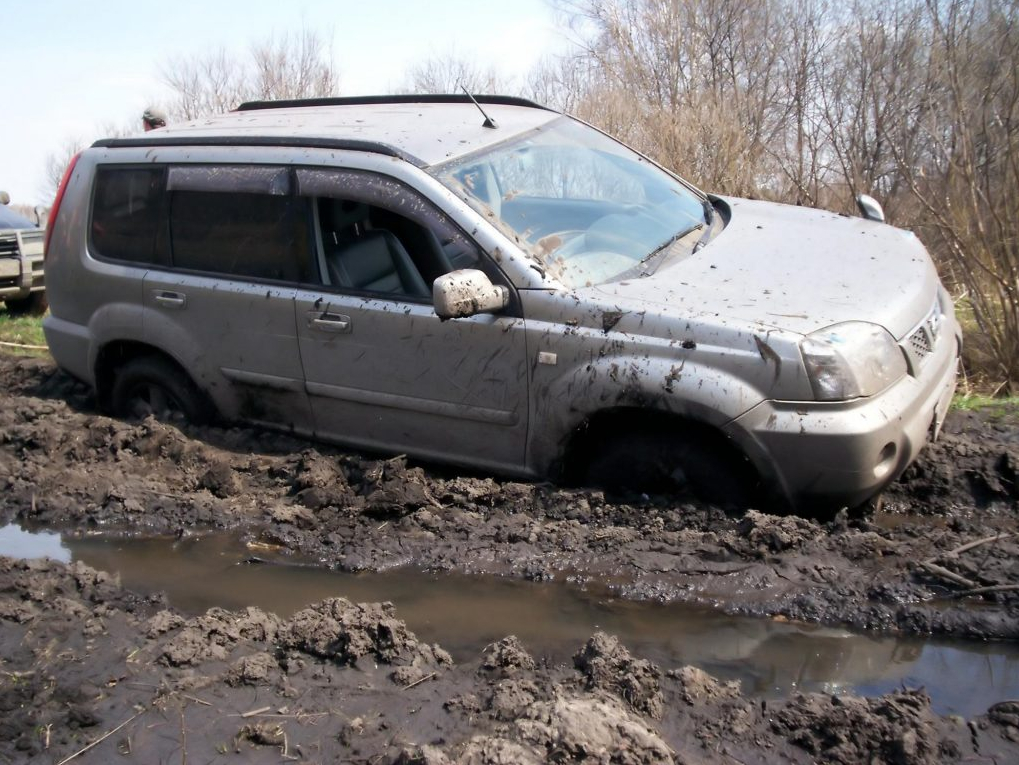 At Malden Towing Company, we offer a comprehensive range of towing and roadside assistance services to meet the diverse needs of Middlesex County, Massachusetts residents. Our services include:
Towing: We can tow all kinds of vehicles, including cars, trucks, SUVs, crossovers, motorcycles, and EVs, using the professional training and modern equipment.

Winching: We'll pull your car out of that mess! Give us a call.

Wrecker Services: In the event of an accident, our wrecker services will help clear the scene and transport your vehicle to a safe location.

Fuel Delivery: We deliver Diesel and petrol to those needing it.

Jumpstart Services: We'll give your dead battery a jump, plus pin down what caused the issue in the first place.

Lockout Assistance: We offer lockout assistance for owners of cars old and new.
At Malden Towing Company, we ensure you're never stranded in a roadside emergency. We prioritize your safety and well-being, offering comprehensive services including towing, winching, wrecking, fuel delivery, jumpstarts, and lockouts. Trust us to provide swift and reliable solutions to emergencies, and keep our contact information handy for peace of mind. Your satisfaction is our top priority. Call us at (781) 243-5665 now!
The Benefits You Receive
When you choose Malden Towing Company, you opt for a dependable and trustworthy towing and roadside assistance experience. Our team offers the following benefits to our customers:
Reasonable rates with full transparency

Swift arrival from our seasoned drivers

Polite and well-informed drivers who focus on helping you

Extensive service coverage in Middlesex County, Massachusetts

Continual emergency roadside help, accessible 24/7.
Join forces with Malden Towing Company for an effortless roadside experience. We are dedicated to delivering fast and dependable services to quickly get you back on the road. Our range of services, including towing, winching, wrecking, fuel delivery, jumpstarts, and lockouts, aim to ensure your safety and satisfaction during any roadside emergency. Trust us to be your preferred partner in such situations.
Serving Middlesex County Motorists
At Malden Towing Company, the safety and well-being of drivers in Middlesex County are of the utmost importance to us. Our highly trained team, equipped with state-of-the-art equipment, is always ready to assist with prompt and effective solutions to any roadside emergency. We are dedicated to providing reliable and professional service, available 24/7 and covering the entire county.
At Malden Towing Company, we aim to provide top-notch service to drivers in Middlesex County. We believe in being transparent with our pricing, delivering prompt and effective solutions, and having a team of friendly and expert drivers. Our unwavering commitment to customer satisfaction sets us apart, and you can trust us to take care of all your towing and roadside needs with professionalism and ease.
And Now A Word From Our Customers
We're so happy about the positive impact we've had on the lives of Massachusetts motorists. Here are a few testimonials from satisfied customers:
"Malden Towing Company didn't waste time getting me the help I needed." – Steven S.

"I called Malden Towing at 1 in the morning because I swerved to avoid a jogger and rammed my car into a tree. The winching at Malden Towing Company is top-notch. What was that guy doing jogging at 1 in the morning?" – A.J.

"The driver told me my belt broke because of a bad tensioner. Then he showed me the tensioner and towed me to a trustworthy mechanic who made the repairs." – Pinky
At Malden Towing Company, we have a proven track record of satisfied customers. We prioritize providing fast and efficient service, focusing on safety and customer satisfaction. Whether it's a tow, winching, wrecking, fuel delivery, jumpstart, or lockout, you can rely on us to deliver exceptional service with a professional touch. Call us today to experience the difference for yourself.
Areas We Service
Malden Towing Company provides comprehensive towing and roadside assistance services to Middlesex County, Massachusetts. Here's a list of just some of the towns that we serve
Lowell

Cambridge

Somerville

Malden

Medford

Waltham

Newton

Everett

Marlborough

Framingham



No matter where you are in Middlesex County, you can count on us to provide quick and reliable service. Our experienced drivers know the area well and will be on the scene within minutes of your call. Whether you need a tow, winch, wrecking, fuel delivery, jumpstart, or lockout, we've got you covered.
Trust us in what we've been doing since the Red Sox got good. Call (781) 243-5665 now!