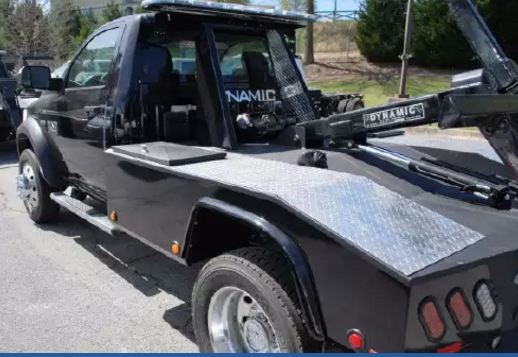 The Finest Towing Company in Massachusetts!
Malden Towing Company is the premier towing company in Middlesex County. Our team is unmatched in terms of reliability, timeliness, and dedication. We understand that being stranded on the side of the road can be a stressful and frustrating experience, so we strive to make the towing process as smooth and stress-free as possible.
Our experienced drivers are equipped with the latest tools and equipment to handle any towing job, big or small. We are committed to providing fast and efficient service to get you and your vehicle back on the road as soon as possible. This is the only towing company that can match the service and reliability you can find at Malden Towing Company.
Malden Towing Company
Franklin Street 43
Malden, Massachusetts  02148
Dial (781) 243-5665.